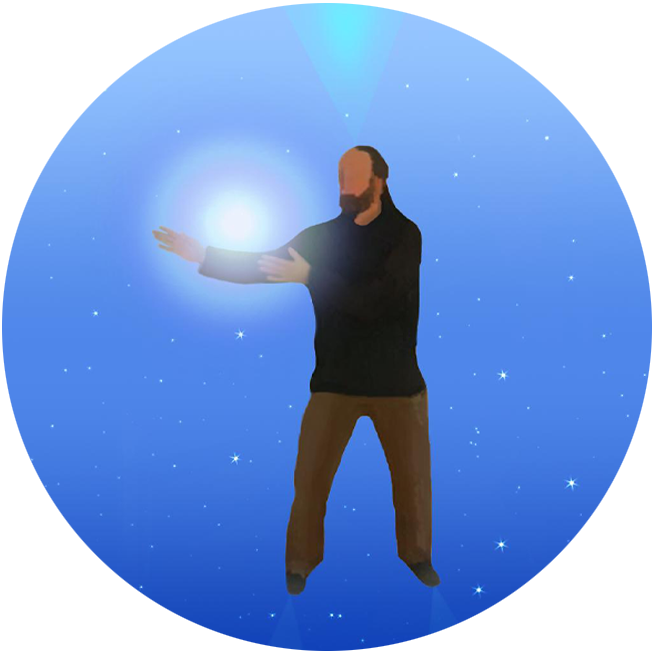 ---
Qigong Classes
Join weekly classes at our beautiful 1000 square foot Qigong Center. Learn Qigong Movement and Standing Meditation.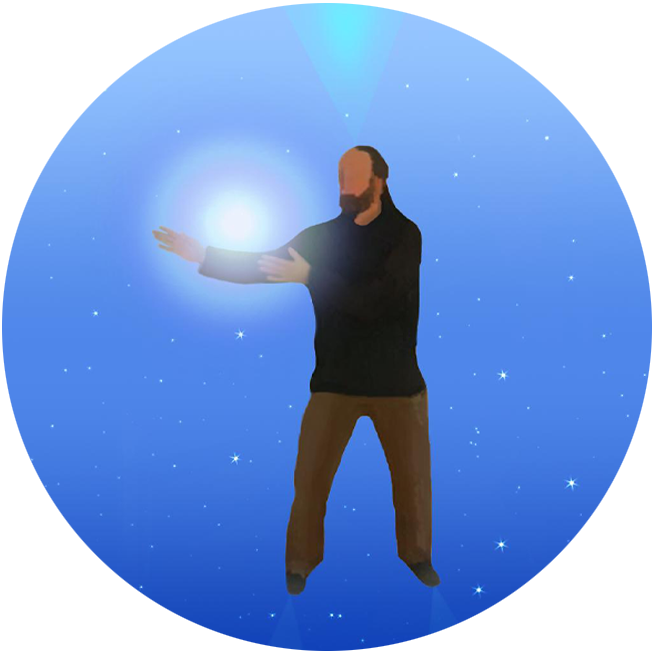 ---
Study Tai Chi
Tai Chi Classes at the Shen Ren Qigong studio offer in depth training of numerous aspects of the Tai Chi practice. Zoom classes also available.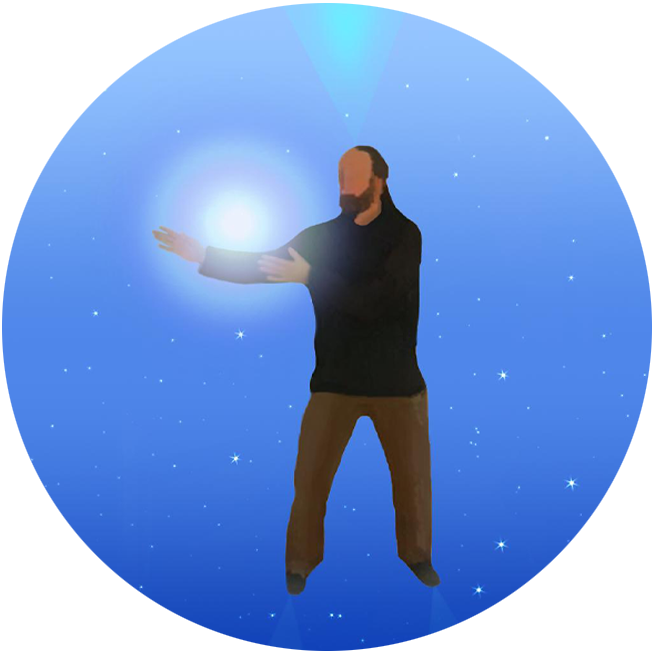 ---
Qigong Workshops
This course includes numerous methods for developing the ability to sense Qi, gather Qi, and move Qi throughout the body.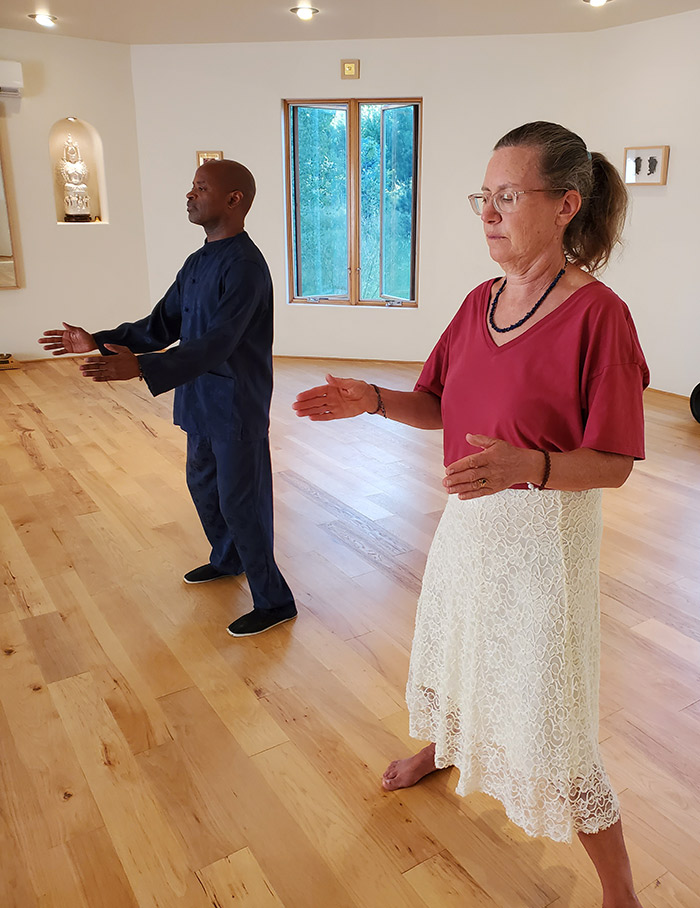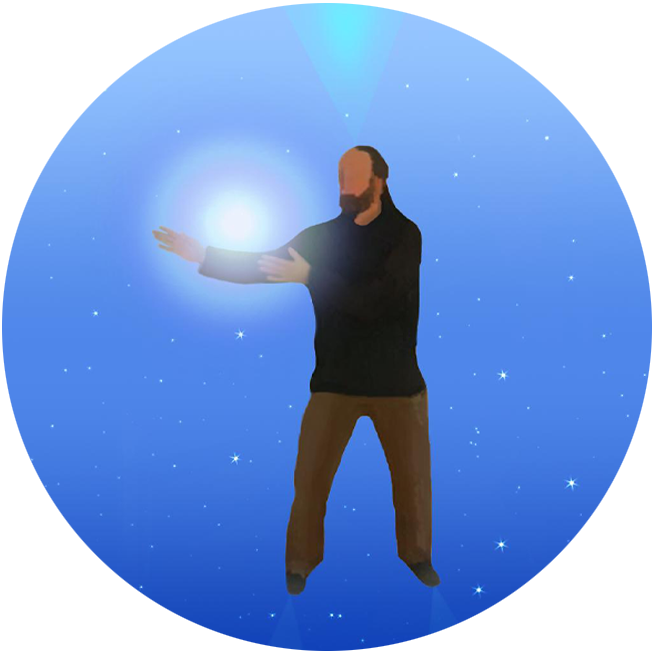 ---
Standing Meditation
Learn the 25 steps of the Zhan Zhuang Practice, also known as the Standing Meditation.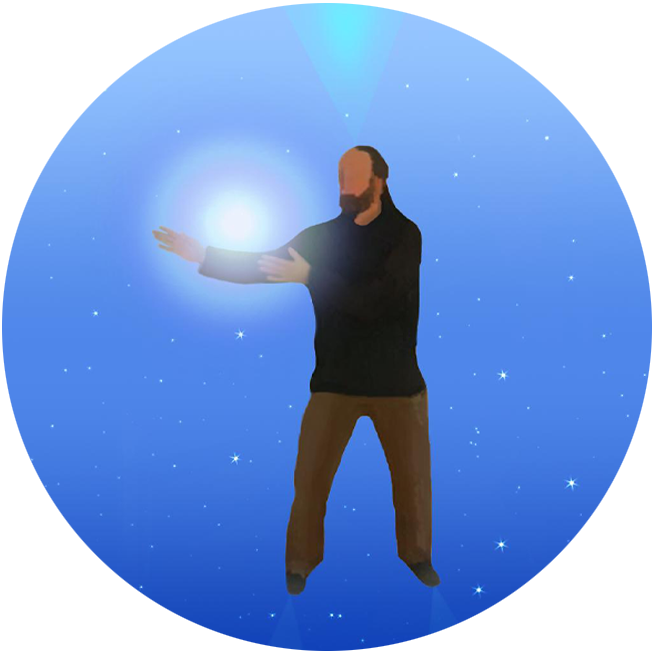 ---
Small Heaven Circulation
Learn the Small Heaven Circulation practice.