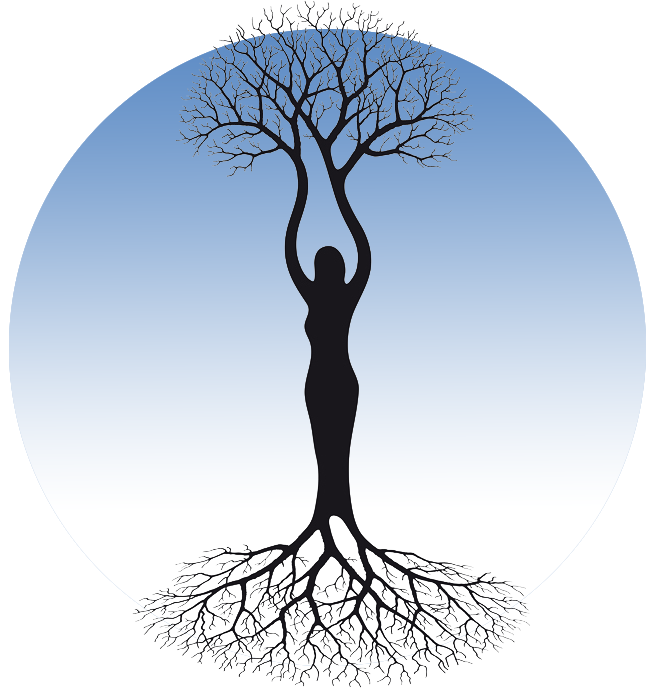 ---
Qigong Training
Weekly classes held at our beautiful 1000 square foot octagonal Shen Ren Center, built and dedicated exclusively to the practice of Qigong.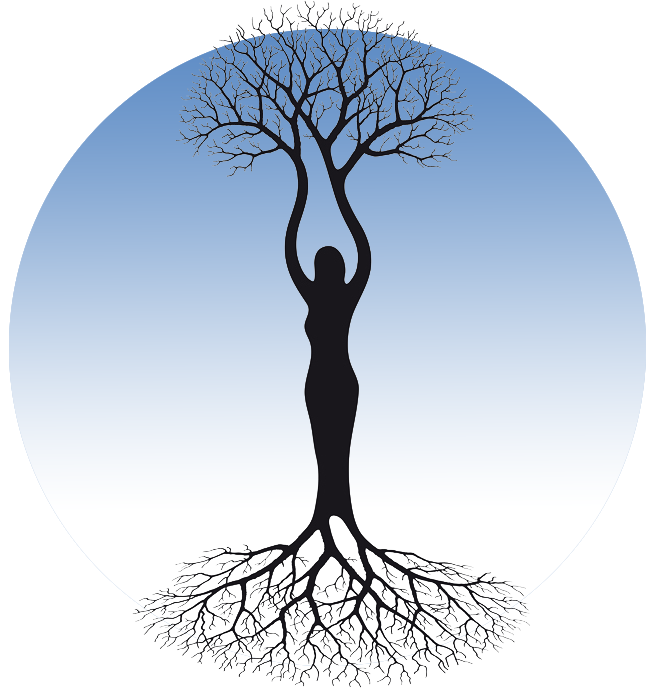 ---
Qigong Movement Practices
Join us for dozens of Medical Qigong movement practices for Qi flow and vitality held at Lightvessel in Santa Fe, New Mexico.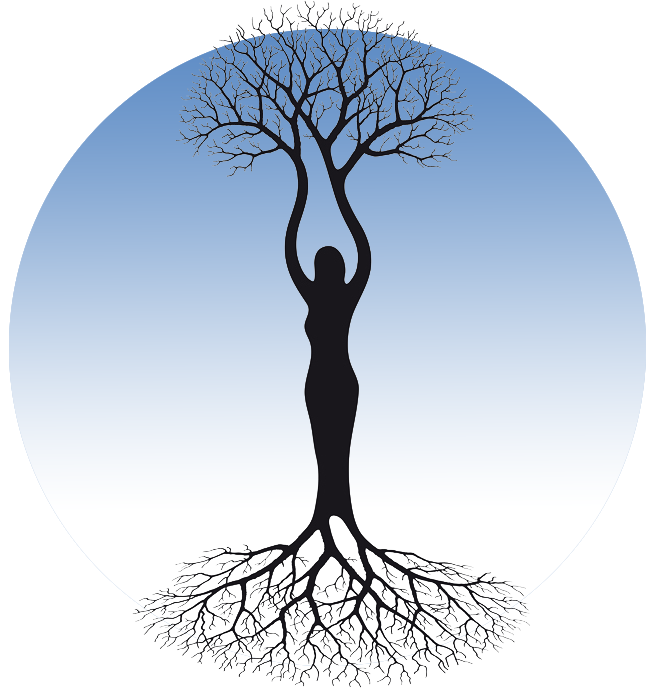 ---
Tai Chi – Qigong 17
Tai Chi – Qigong 17 is a simple practice that all can learn. It will give you benefits of Tai Chi and/or Qigong without requiring extensive traditional Chinese training in Tai Chi.
Tai Chi-Qigong 17 consists of easy and gentle movements that are very effective for health and well being.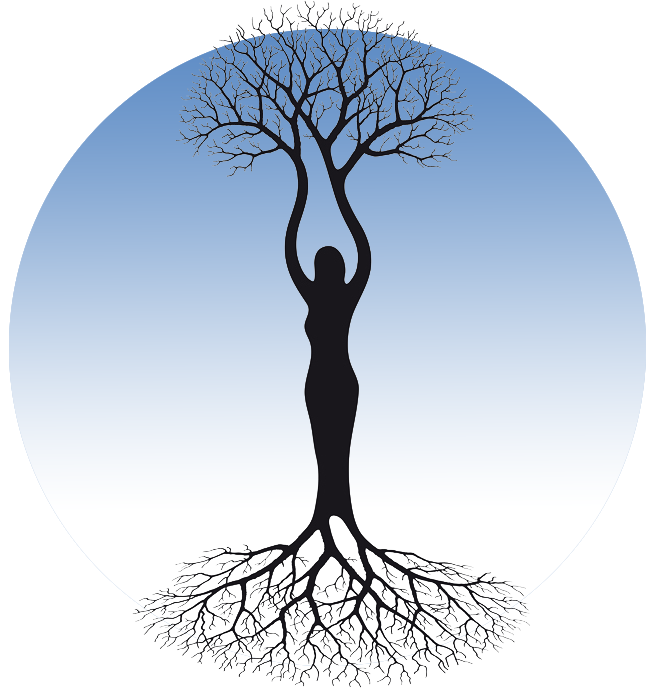 ---
Standing Meditation
Learn the 25 steps of the Zhan Zhuang Practice, also known as the Standing Meditation.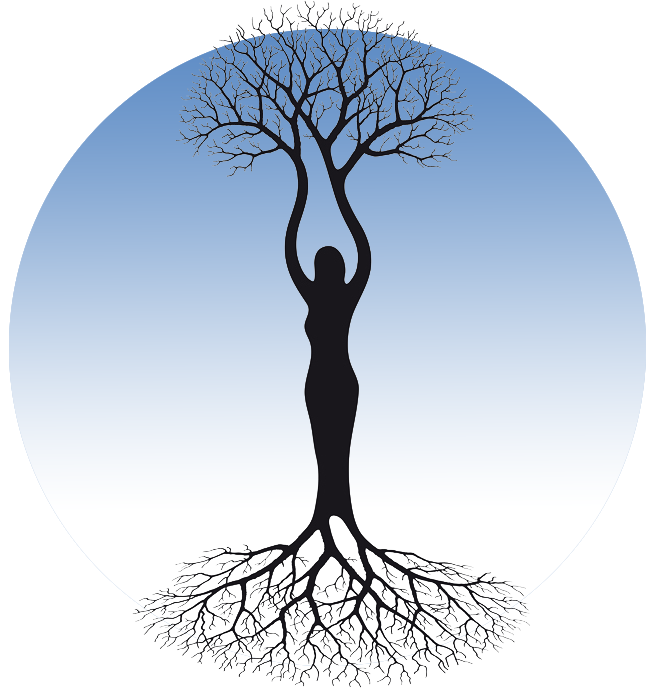 ---
Small Heaven Circulation
Learn the Small Heaven Circulation practice.