Qigong Classes
Qigong Classes
Saturdays — 10:30am to 11:30am, Qigong Practice
11:30am to noon, Qigong Meditation
Shen Ren Training Center in Espanola, NM
Suggested donation — $10 per class
Please contact us prior to beginning classes. Thank you.
505-747-0401 or harhar@shenrenqigong.com
Qigong classes are currently held at our beautiful 1000 square foot octagonal wooden floor facility (Shen Ren Center), built and dedicated exclusively to the practice of Qigong. Classes consist of Qigong warm ups and the "Eight Great" movements for health, along with a brief standing meditation, followed by various sitting meditations.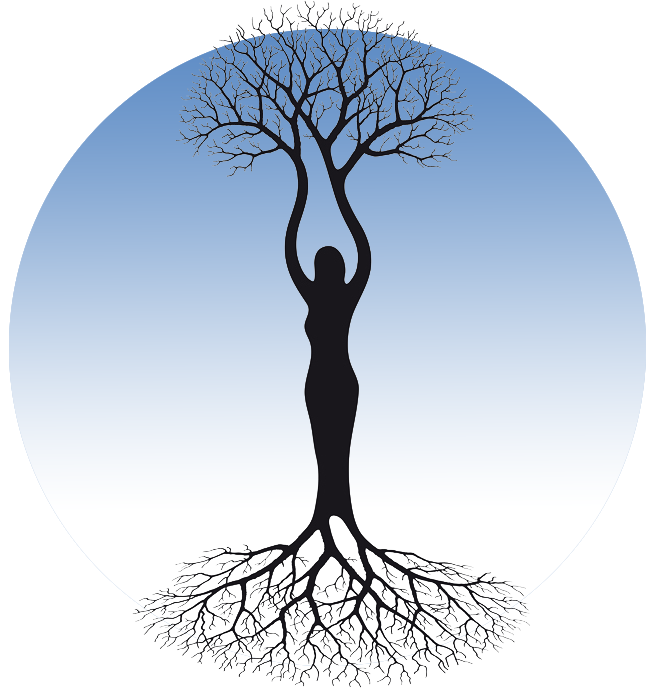 "
"
This studio and the teachings have become a regular part of my Saturdays. It is a refuge from the chaos and craziness of life for me. Har, the teacher, is very welcoming to students of every capability. He teaches with care explaining carefully how to correctly do a form and what we are accomplishing when doing the form. I really appreciate his teachings and the care and attention he shows his students. Altogether it is a healing and uplifting way to spend my Saturday morning. I highly recommend attending Shen Ren studio.
Nancy Guenther
Video of our Saturday morning class
For directions: please contact the center at 505-747-0401 or harhar@shenrenqigong.com